Inbound Michigan
An increasing number of families and households are moving into Northern Michigan. Phoenix, Charlotte, Tampa, Denver, Chicago, Grand Rapids – people are moving into Traverse City and Northern Michigan from as many cities as there are inbound households. We encourage our clients to move into a relationship with Denoyer Brothers. We can coordinate your move from anywhere in the country and bring you home to Michigan.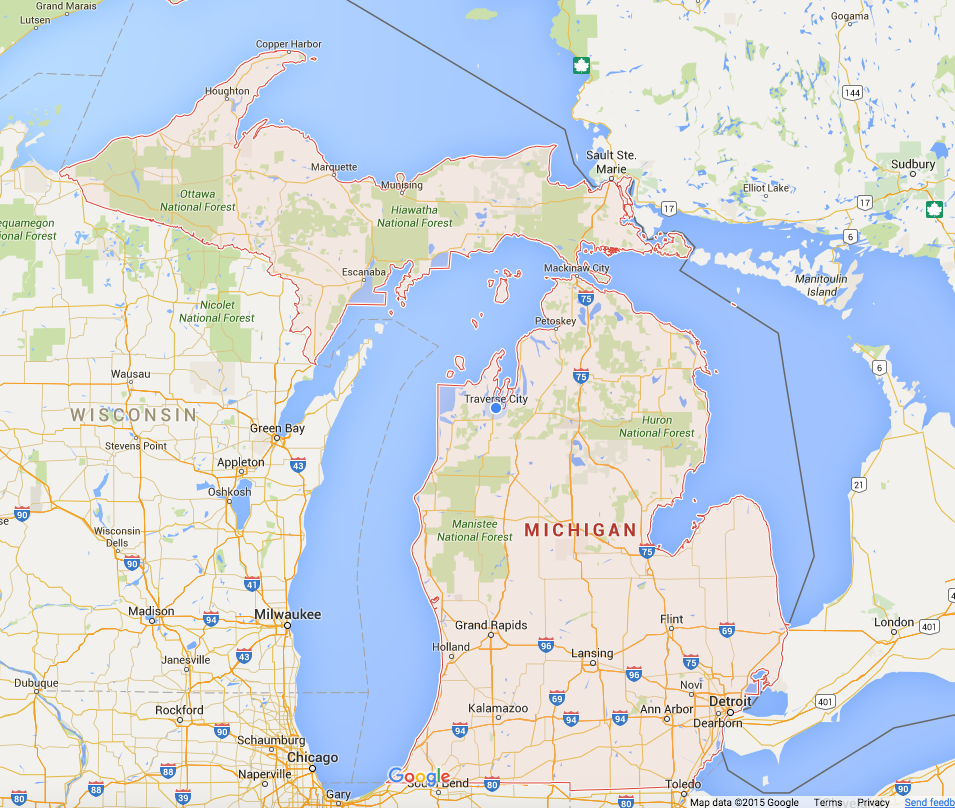 We're proud to be an agent for United Van Lines

United Van Lines is proud to be America's #1 moving company. We know our customers depend on us to provide the most professional, trustworthy moving services available. We take great pride in providing customers a large variety of moving services, including packing services, shipment protection, relocation guides, moving checklist and free, no-obligation moving estimates.